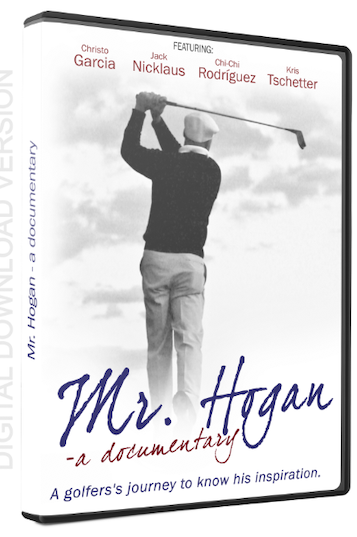 Mr. Hogan - A Documentary - Digital Access
Mr. Hogan is a documentary that chronicles the adventures of Christo Garcia as he rebuilds his swing from scratch and learns to swing like his idol, Ben Hogan. Christo travels across America, seek...
View Product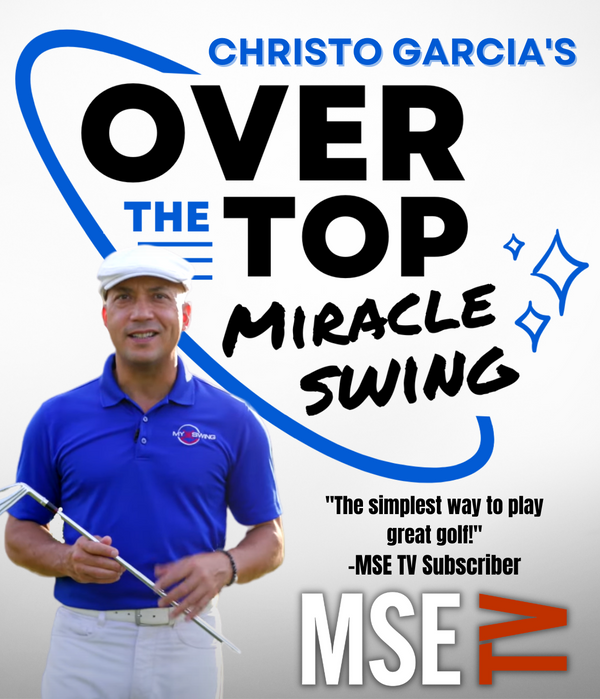 Over The Top Miracle - VOD (Digital Access Only)
Are you tired of struggling with shot consistency and trying to gain leverage over your club?  The mainstream advice of "lay-it-off" and "drop-it-under" might work for some elite golfers, but for m...
View Product