View All Products Shopping Bag
Golfs Greatest Lessons - Digital Download
MSEGGL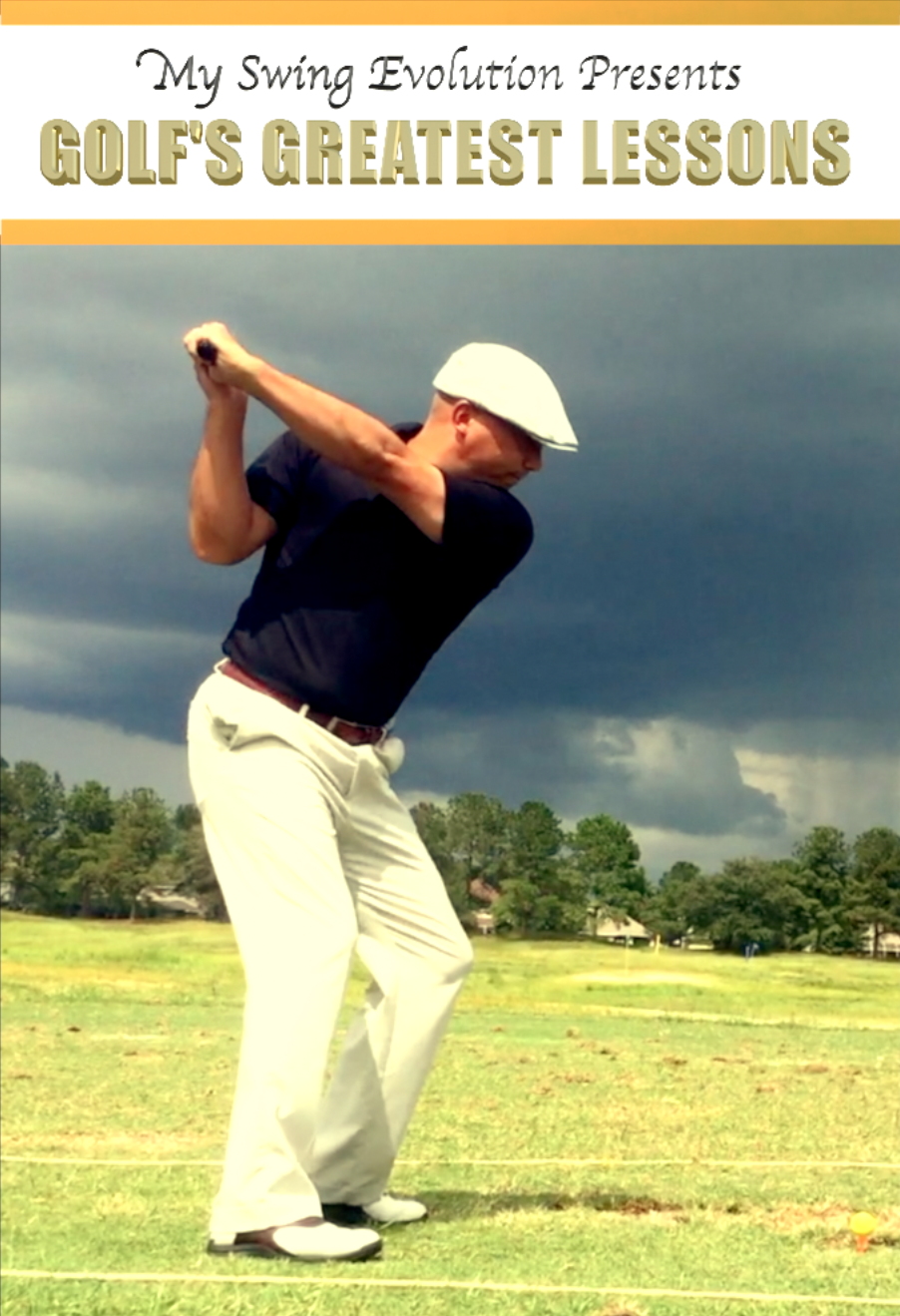 After 7 years of intense study, Christo Garcia shares the most important, game-changing lessons he has used to rebuild his golf swing in Golf's Greatest Lessons.
This 90-minute video offers a step-by-step process to begin Your Swing Evolution, where you choose your grip, stance, and backswing to create the best swing for you, while offering insights how to most effectively improve your game and your score.
Note: This is NOT the DVD Version. This is an Instant Download! You may have issues with downloading on a mobile device. We recommend that you download the file on a desktop (PC or MAC) then transfer the file to your mobile device.
You should consult your physician or other health care professional before starting this or any other fitness / sports program to determine if it is right for your needs. This is particularly true if you (or your family) have a history of high blood pressure or heart disease, or if you have ever experienced chest pain when exercising or have experienced chest pain in the past month when not engaged in physical activity, smoke, have high cholesterol, are obese, or have a bone or joint problem that could be made worse by a change in physical activity. Do not participate in this program or activity if your physician or health care provider advises against it. If you experience faintness, dizziness, pain or shortness of breath at any time while participating, you should stop immediately.
If you are in the United States and think you are having a medical or health emergency, call your health care professional, or 911, immediately.